From Homes to Land and Real Estate investing in McKinney, Farmersville, Greenville, and All Points in Between…
we are "Land and Life Real Estate"
Why Work With Us?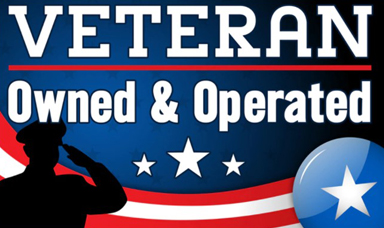 Finding a realtor isn't difficult, but choosing the right one for your unique land and residential needs is a bit more challenging. That's why Travis and Bonnie Hunt formed The Texan Team — to keep your Texas real estate goals in mind. We offer efficient real estate transactions, unrivaled industry knowledge when it's time to buy or sell, and an unwavering commitment to what matters most to you.
Our Extensive Land Services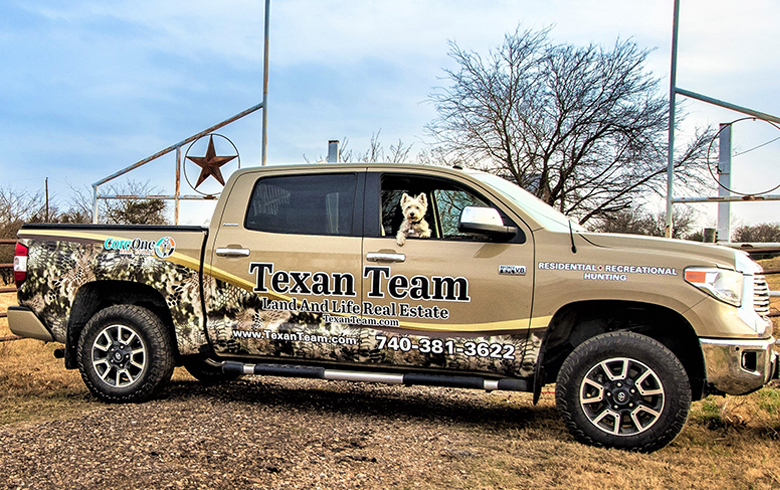 More than just your everyday realtor, we provide the critical information you need to make the best decision for your next land or residential sale or purchase. Our technology and data-driven services include advanced marketing, drone imaging, GIS mapping, land evaluation and development analysis, and extensive knowledge of pipelines, flood planes, flood plain types, wells and onsite sew-age, topography, and more.
See Our Great Tuesday Tips
Check out our YouTube Channel for great tips and extensive knowledge in land and residential real estate! Learn more from the experts who successfully bring buyers and sellers together!
New Property Availabilities from The Texan Team!
From Our Family to Yours
It helps to have friends in the real estate industry who have your back before, during, and beyond your next land purchase or sale.
We are local, honest, Veteran-owned, community-driven, and have combined for nearly two decades of industry experience. And being a Veteran family, we know what it's like to move around. From first-time buyers to people who have downsized or want land to retire on, what mattered most to them was that The Texan Team name was attached to their transaction from beginning to end.
First Time Buying Land?
Find a broker or agent who's experienced with land.
It is imperative that you have a professional in your corner with intimate knowledge of land sales and purchases. They have hands-on experience showing land, walking the property, reading aerial land maps, and mining critical data you need to make the right decision.
Know your specific goals for this piece of land.
p>Do you want to build a home on the property, or will you use it for hunting, ranching, farming, or a commercial development? Your answer will determine how many acres you need, whether or not the land can be used for that specific purpose, if the land will suit your needs, etc.
Work with lenders versed in land lending.
The Texan Team works with a network of land lenders who know land and the unique challenges of financing land. This could in-clude a variety of larger banks, but more often than not, the smaller community banks are designed for these transactions. Additional-ly, being Veteran-owned means we are proud to introduce our Texas Veterans to the advantages of the Texas Veteran's Land Board.
Know about land because we live the lifestyle.
Travis and Bonnie Hunt are experts at knowing a property's backstory, including historical use of the property. You will also need someone to do a thorough site assessment before you set your heart on something that may or may not meet your needs.
Get your finances in order.
The first step in any land or residential real estate transaction is to make sure you have done everything you can to save money (for down payments and cash reserves) and improve your credit score. This gives you the best chance to secure the financing you need.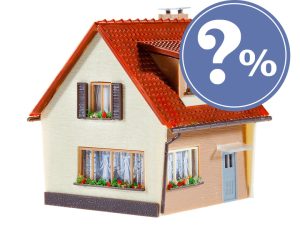 Housing Loan
Residential and land rates are constantly changing. Call us today, and let's connect you with a network of trusted lenders.